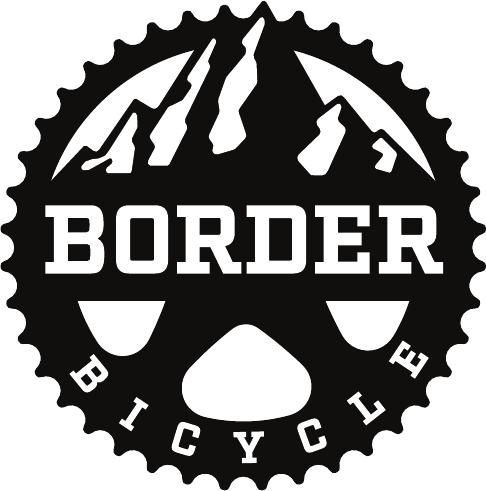 About the Bike Shop and Owners
A southwest cycling enthusiast for over 10 years, Adrian is passionate about cycling and the El Paso and Southwest Texas trails. Border Bicycle was designed to be a unique shop unlike any other. Our business plan was to make this shop different by making it about our trails, roads and the southwest cycling scene. Border Bicycle is not only a place to buy bikes, parts and accessories or have your bike fully serviced, but also a place to hang out after a ride and enjoy a cup of coffee or another type of refreshment. We are here to serve all the Southwest cyclists and visiting cyclists and would be happy to provide trail information as well. We pride ourselves on not being bike snobs and will gladly work on any bike. A true cycling destination.
Come in, take a look and enjoy a refreshment!!!
Our aim is to be exceptional at what we do.
Border Bicycle
(915) 703-7292
(844) 703-7242